Reduce use, recycle and reuse, substitute, and make the best use of everything.
JOFO is committed to contributing to sustainable environment and social development; Commitment comes from adhering to JOFO's mission and vision; We live up to our promises in terms of products, operations and social responsibility.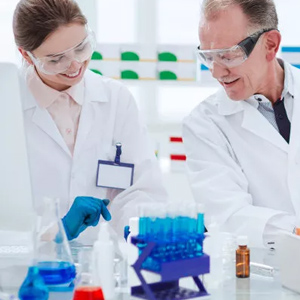 Production
Committed to providing continuous innovation of quality products.
To reduce the amount of packaging materials.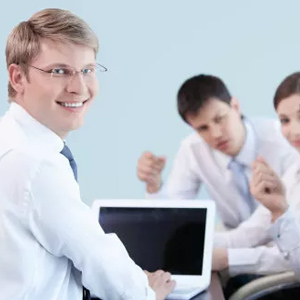 Operation
Committed to energy conservation and
emission reduction.
Committed to low-carbon office.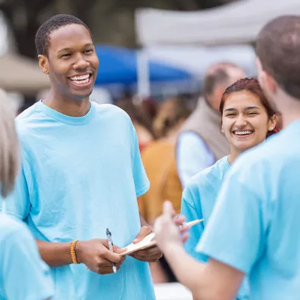 Social Responsibility
Care about staff growth, advocate "happy life".
Support community development and support employees' voluntary actions to serve the community.